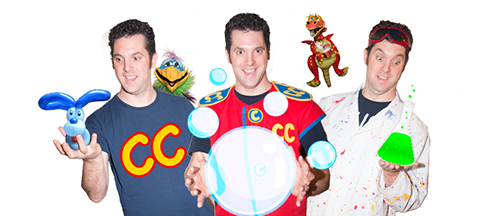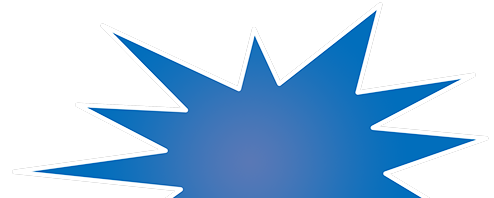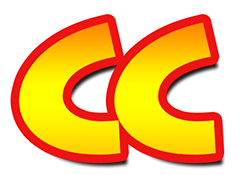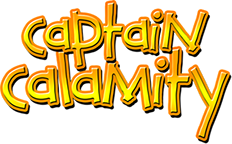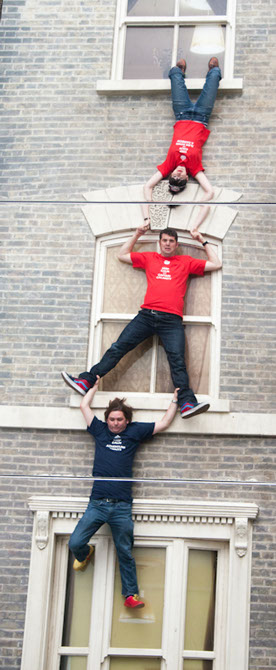 WELCOME!

The scene is set for fun and laughter
Welcome to the home of Captain Calamity - Award Winning Children's Entertainer!
Dov Citron (a.k.a. Captain Calamity!) utilises marvelous magic, interactive story telling, call-and-response games, crazy clowning, sensational science, incredible balloon twisting, hillarious puppetry, action-dances and jaw dropping bubble performances to enchant children of all ages in a world of interactive adventure.
With Captain Calamity; the children become the stars, engaging with the performance and becoming part of the act. They are invited to shout out, jump up and get stuck into the action!
Anything is possible when the Captain taps into the unlimited resource that is a child's imagination!